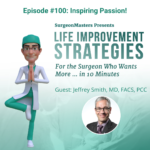 Pump the brakes on your week and take 10 minutes to make your life as a surgeon just a little better…
Carla welcomes orthopaedic surgeon and coach, Jeffrey M Smith, MD, FACS, PCC to the 100th episode of the SurgeonMasters podcast!
A huge part of the SurgeonMasters podcast has been inspiring others by highlighting issues specific to physicians and surgeons. These important conversations have been a refuge and a resource for medical professionals to discuss topics that typically don't get much focus.
This podcast was born from Jeff's interest in coaching and how it can improve the lives of physicians and surgeons at every level. Coaching is something that can help anyone in the medical profession.
Thank you for making the SurgeonMasters Podcast a success for 100 episodes. Look forward to more high-level conversations on the pod in the future!
---
Jeffrey M. Smith, MD, FACS, PCC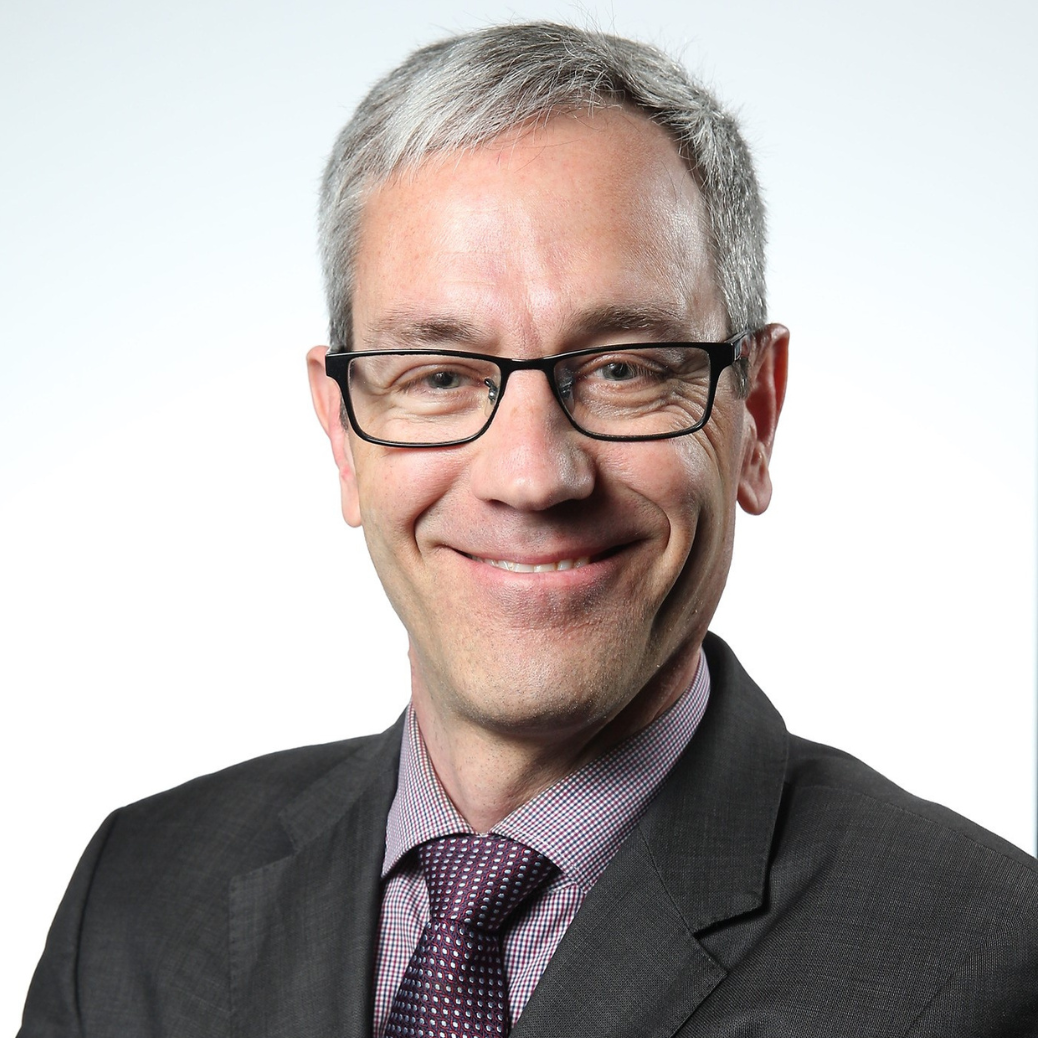 Dr. Jeffrey M. Smith is a practicing Orthopaedic Traumatologist, Director of the San Diego Orthopaedic Trauma Fellowship, and a physician coach. With over 20 years of experience within academic and private healthcare systems, he has developed his own system to cope with the ups and downs of being a performance-driven surgeon managing episodes of burnout in a demanding career. Through his personal experience and studies, he has developed The 8 PRACTICEs of Highly Successful Surgeons, a coaching methodology that addresses communication, performance improvement, time/life management, and more. Dr. Smith is driven by his passion to positively impact the lives of patients recovering from injury, and helping physicians create the life and practice they want.