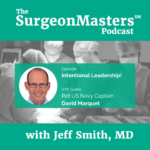 Jeff welcomes to the podcast Retired US Navy Captain and New York Times Bestselling author, David Marquet.
David was a nuclear submarine commander who came up through an organizational structure that rewarded knowing the right answer and following orders. In many organizational structures, people are often biased towards doing what they're told, even if they sense it may not be the best course of action.
The best way to get out of this organizational mindset is for the leader to not make any decisions, but instead let their team come to them with solutions.
What steps does David suggest we do to improve organizational design?
Step 1 – Invite dissenting opinions. Even after a decision has been made, ask your team if it was the right call and how things could have been handled differently.
Step 2 – Stop requiring permission. Instead have team members actively verbalize actions before they take them. This allows the leader to stop any actions, while empowering team members to take ownership of their actions.
Step 3 – Lean back and let your team come to you. This will make your team feel more valued and lead to better decision making and organizational design.
Most importantly, PRACTICE intentional leadership to improve your organization!
---
David Marquet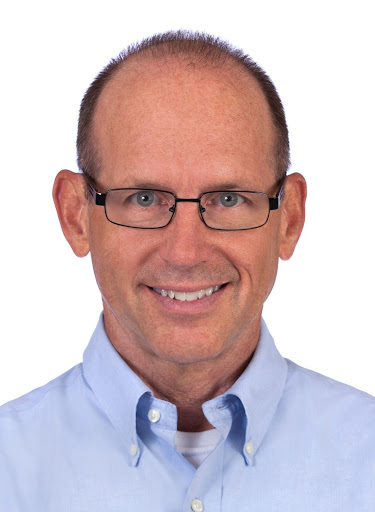 Retired US Navy Captain | Student of Leadership and Organizational Design | Bestselling Author of Turn the Ship Around! and Leadership is Language!
Wall Street Journal Best-Selling author David Marquet was assigned to command the nuclear-powered submarine USS Santa Fe, then ranked last in retention and operational standing. He "turned the ship around" by treating the crew as leaders, not followers, and giving control, not taking control. This revolutionary approach not only took the Santa Fe from "worst to first" in the rankings, but also created more subsequent leaders than any other submarine. Captain Marquet is the author of Turn the Ship Around!
Learn more about David Marquet – My Story.
Turn the Ship Around! A True Story of Turning Followers into Leaders.