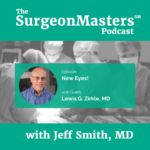 Jeff welcomes to The SurgeonMasters Podcast orthopaedic trauma surgeon and founder of SIGN Fracture Care, Dr. Lewis G. Zirkle.
SIGN is a humanitarian organization that builds sustainable orthopaedic capacity in developing countries by providing relevant education to surgeons, then manufacturing and donating the instruments and implants needed to treat fractures. Dr. Zirkle was inspired to create SIGN after treating Vietnamese soldiers during the Vietnam war.
Throughout his long career in medicine, Dr. Zirkle has learned the value in looking at things through new eyes. Often in orthopaedics, we just do what has been done before. But looking at things with new eyes is important because you can develop instruments and find new discoveries because you're not hampered by the established way.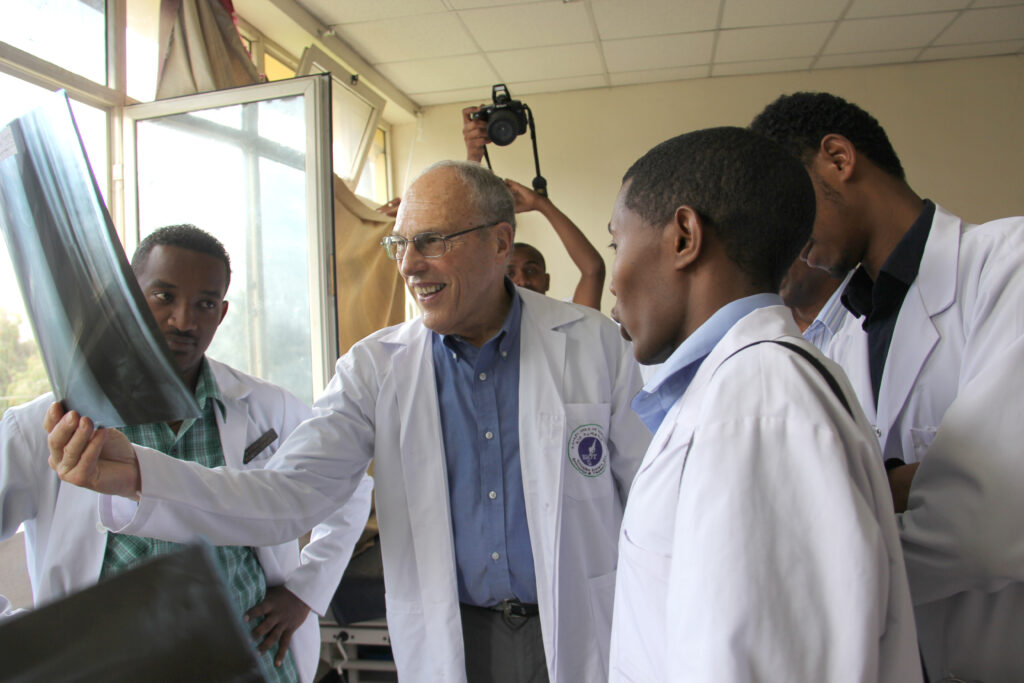 What steps does Lew suggest we do to look at situations through new eyes?
Step 1 – Don't just accept that the established method is the only way to do things.
Step 2 – Seek out different perspectives.
Step 3 – Try new things and see if there is a better way to approach a particular process.
Most importantly, PRACTICE looking at your situation through new eyes!
---
Lewis G. Zirkle, MD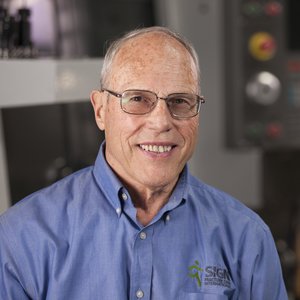 President and Founder, SIGN Fracture Care International
Dr. Zirkle founded SIGN in order to bring healing to the injured poor in developing countries. Today, he gives mentorship to SIGN Surgeons at each hospital, reviews patient cases, and inspires new, innovative design ideas.
Follow and Share!