Pump the brakes on your week and take 10 minutes to make your life as a surgeon just a little better…
Jeff welcomes to the podcast, leadership and health coach, Becky Wolfe.
During her career as a Physician Assistant, Becky noticed that the healthcare system was treating a lot of chronic diseases but not doing as much to help patients get well. That disconnect and frustration resulted in Becky pursuing a career in health coaching.
Now Becky's primary coaching focus is helping teams function optimally. You need to have high levels of trust in order for teams to function well. Every member of any healthcare team has the same ultimate goal in mind – the patient outcome. It's important for each member to have a clear role and identity in attaining that goal. If everyone has a solid understanding of their role, communication will improve drastically.
What steps does Becky suggest to help teams function optimally?
Step 1 – Double Down on Communication. It's the building block of any successful team. You need more communication, not less. Schedule regular meetings to get everyone on the same page efficiently.
Step 2 – Build Deeper Layers of Trust. Get to know the members of your team on a more personal level. Even if it may feel a bit awkward or too personal, ask them about their hobbies and interests outside of work. This will create a much deeper bond that will help improve communication and teamwork.
Most importantly, PRACTICE developing your team members!
---
Becky Wolfe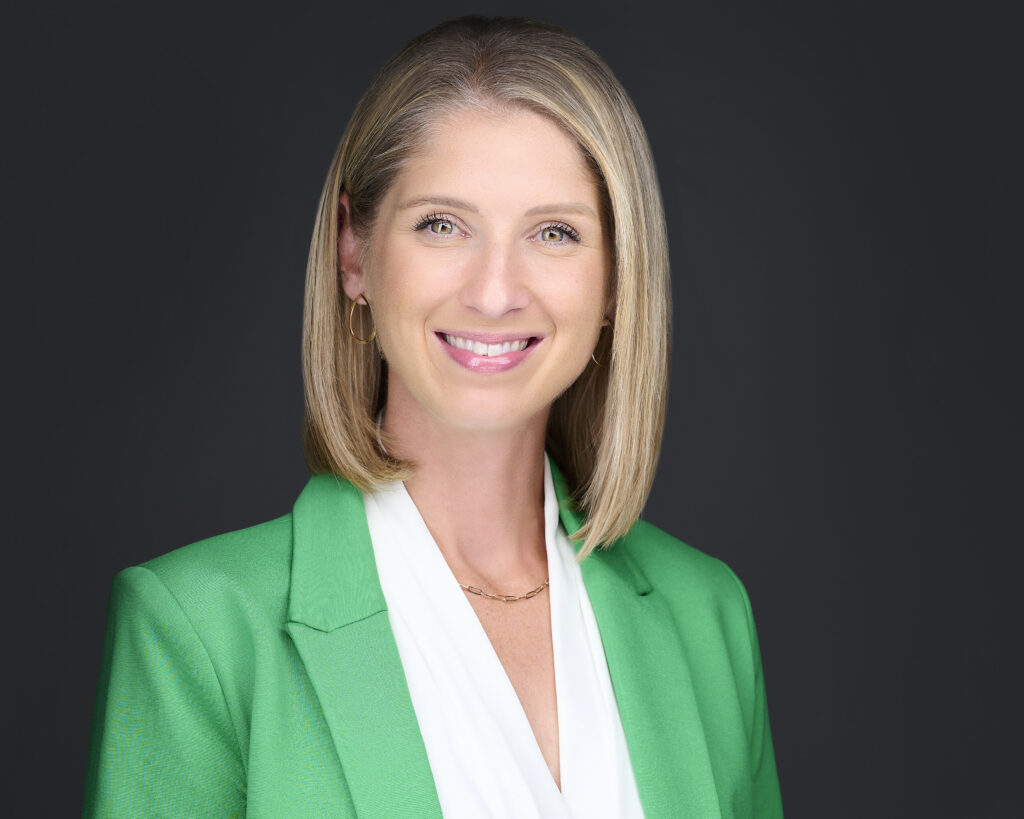 Becky is a Leadership Consultant with GiANT Worldwide with a history and passion for coaching that extends over a decade. Becky started her career as a Physician Assistant over 17 years ago and has worked in various settings including ER, Cardiology and Urgent Care (at Mount Union University).
Becky began health coaching 11 years ago while practicing Cardiology and has extensive experience in motivational interviewing and behavior modification. She now exclusively coaches individuals and teams with the goal of creating healthy workplace environments with higher engagement and less turnover.
Becky specializes in helping leaders and teams recover from burnout and safeguard themselves from burnout in the future. She has coached 100s of clients toward health. Becky is also a mom of two boys and in her spare time she enjoys hiking, weight lifting and watching her kids play various sports.