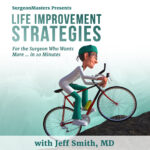 Pump the brakes on your week and take 10 minutes to make your life as a surgeon just a little better…
Jeff welcomes to the podcast author, international speaker, and consultant in performance and sport psychology, Dr. Haley Perlus.
The principles of sport / performance psychology have many applications for surgeons, who are always striving for peak performance. There is a lot that we, as surgeons, can learn from professional athletes.
Professional athletes don't recover when they have the time. They recover as a mandatory part of their performance program. Surgeons can do the same. You can't be resilient or clear of mind if you don't give yourself time to recover.
What steps does Haley suggest we do to incorporate recovery into our practices?
Step 1 – Recognize that recovery is non-negotiable. It is a mandatory component of our performance programs.
Step 2 – Focus on short recovery bouts consistently throughout the day.
Most importantly, PRACTICE recovery for optimal performance!
---
Haley Perlus, PhD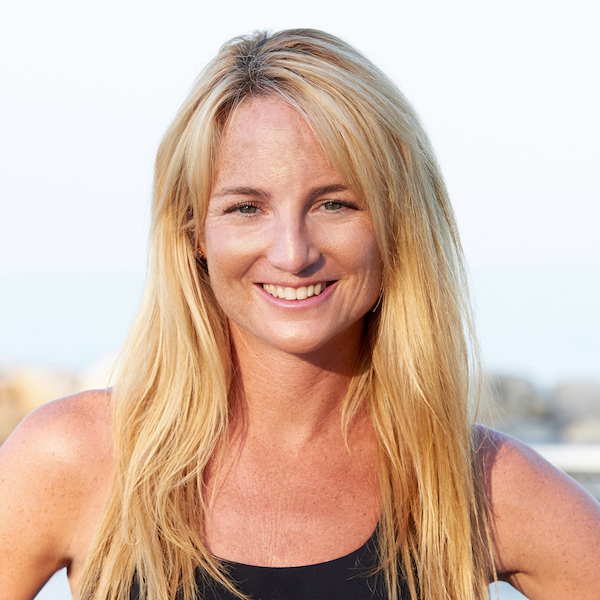 Dr. Haley Perlus knows what it takes to overcome barriers and achieve peak performance. As an elite alpine ski racer, she competed and trained with the best in the world, pushing herself to the limits time and time again. Now, as a doctor of sport psychology, Haley continues to push boundaries and drive peak performance, helping athletes, corporations, universities and wellness enthusiasts reach their goals. Haley works with individuals and teams to manage and expand their energy capacity while increasing resilience, focus and drive.