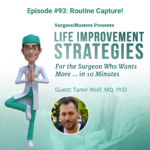 Pump the brakes on your week and take 10 minutes to make your life as a surgeon just a little better…
Jeff welcomes to the podcast surgeon, MD, PhD, and co-founder of surgical intelligence startup Theator, Dr. Tamir Wolf.
Surgery is essentially an apprenticeship. As a result, the performance of a surgeon – what they do, and how they think – is a by-product of that surgeon's experience set. This can lead to a wider disparity in patient experiences and outcomes than one might hope. 
Through his company, Theator, Tamir is working to tackle this disparity to help surgeons improve their skills and provide a better patient experience.
What steps does Tamir suggest we do to improve this disparity in the OR?
Step 1 – Gather footage of every surgical case that you do.
Step 2 – Review and analyze this footage on a regular basis for the learning points.
Step 3 – Use your findings from this analysis to improve your skills, techniques, and
standards in the OR.
Most importantly, practice continual improvement by analyzing your performance!
---
Tamir Wolf MD, PhD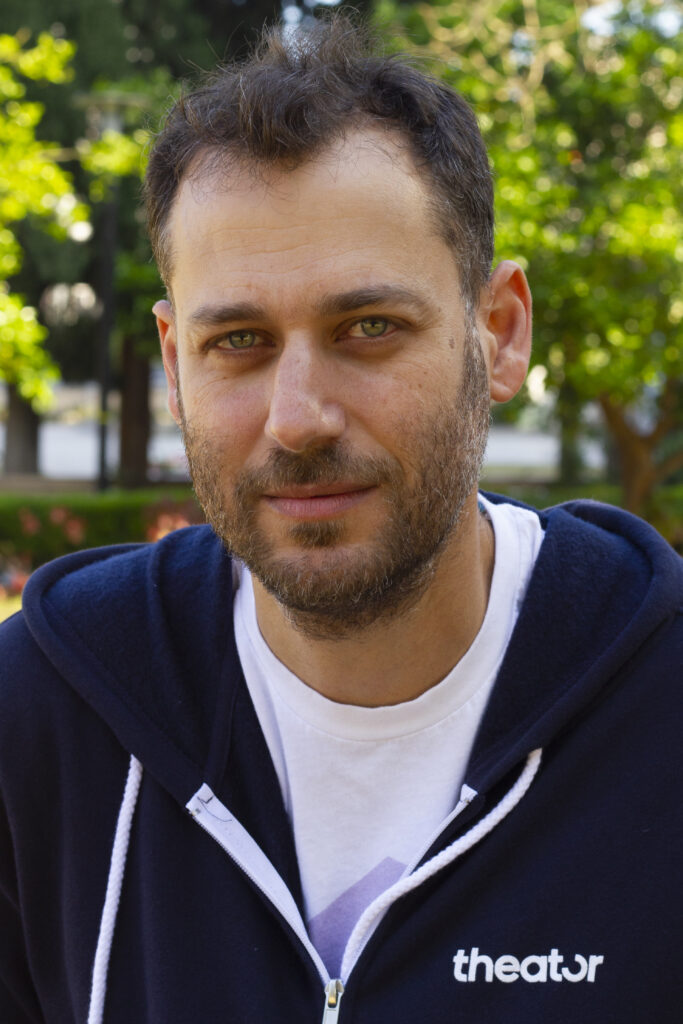 Tamir Wolf is the CEO and Co-founder of Theator, the Surgical Intelligence platform allowing surgeons to achieve peak surgical performance. He was the valedictorian of his class at Technion, the Israel Institute of Technology where he earned his MD, PhD in Medicine, specializing in Cardiovascular Physiology. He was a Lieutenant commander in the Israeli Navy SEALs, where he served as the Head of the Unit's Medical Branch and earned a medal of distinguished service during the 2nd Lebanon War for treating wounded soldiers under fire. Following his stint in the army, he was drawn towards a career in health technology, in part due to technology's power to impact the lives of billions. As such, in 2013 he was the Founder and CEO of Digma Medical – a company that pioneered a new path for treating Type 2 Diabetes – as well as the Co-founder of NiTiNOTES Surgical – a company that develops safe, effective and long-lasting minimally invasive solutions for treating obesity – in 2014's team.