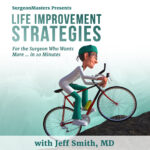 Pump the brakes on your week and take 10 minutes to make your life as a surgeon just a little better…
Jeff welcomes to the podcast physician coach Joseph Kaczmarczyk, DO, MPH, MBA.
Since the start of the COVID-19 pandemic, there has been a cascade of seemingly endless changes. While everyone's experience of the pandemic has been unique, there is one aspect that's shared between physicians and patients alike: No one is immune to change. But the change brought on by the advent of COVID-19 was unlike anything we'd seen before.
The new normal for change is "3-D change" – which is defined by three dimensions: (1) it's perpetual; (2) it's pervasive; (3) it's exponential. With this new 3-D change, we need to adapt our leadership styles accordingly. Sapient leadership invokes humanism and refers to the quality of wisdom and to being human.
What steps does Joe suggest we do to practice sapient leadership?
Step 1 – Think of a change you've experienced. How would you characterize that change? Was it pervasive, perpetual, or exponential?
Step 2 – Consider how the experience of that change impacted you. How did it alter your thinking?
Step 3 – Ponder what you will do differently in the future as a result of that change?
Most importantly, PRACTICE sapient leadership!
---
Joseph M. Kaczmarczyk, DO, MPH, MBA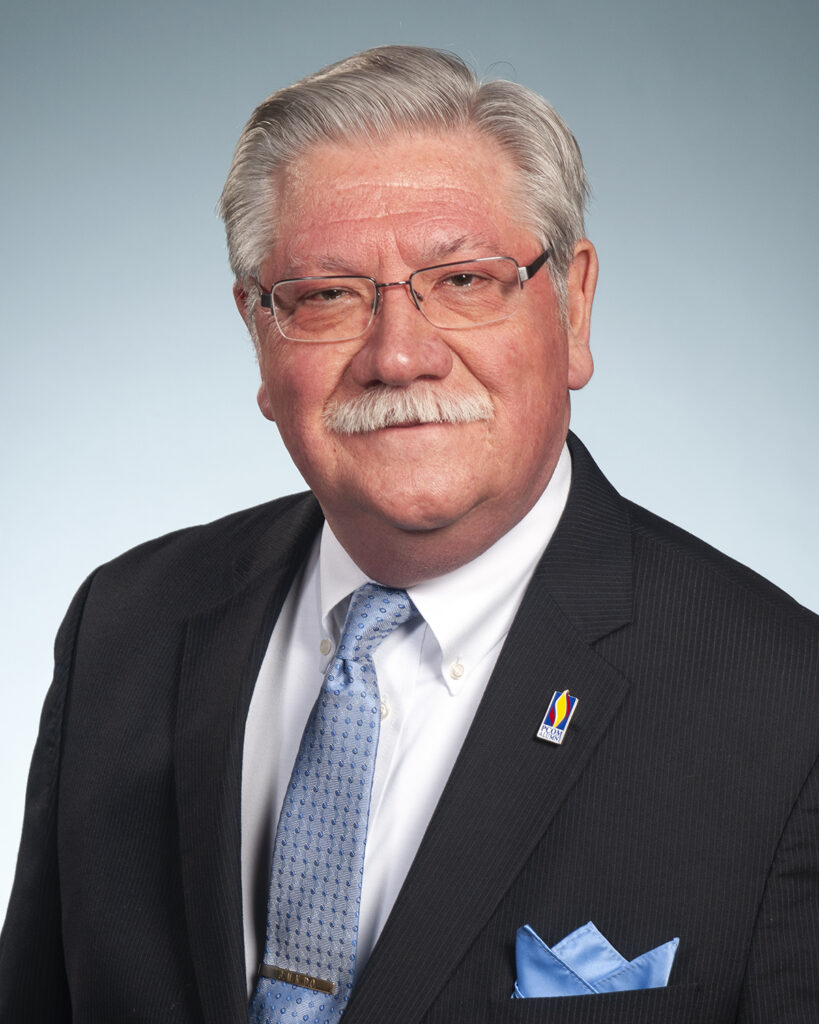 Dr. Kaczmarczyk was board-certified in Obstetrics and Gynecology, Preventive Medicine/Occupational Medicine, and Holistic/Integrative Medicine. He earned his BA in Biology from Lycoming College, Williamsport, PA; MS in Physiology and Biophysics from West Virginia University, Morgantown, WV; Doctor of Osteopathic Medicine from the Philadelphia College of Osteopathic Medicine, Philadelphia, PA; MPH in Health Services Administration from the Uniformed Services University of the Health Sciences, Bethesda, MD; and executive MBA in Healthcare from the Erivan K. Haub School of Business, St. Joseph's University, Philadelphia, PA.