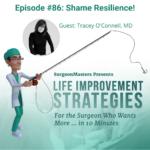 Pump the brakes on your week and take 10 minutes to make your life as a surgeon just a little better…
Jeff welcomes to the podcast "recovering" radiologist and mindset coach, Dr. Tracey O'Connell.
Throughout her career as a physician, Tracey has had many moments of feeling "not good enough" — which is something a lot of physicians can likely relate to.
This feeling of shame is a universal emotion. And while we can't necessarily intercept the things in life that make us feel "less than," there are things we can do to build shame resilience.
What steps does Tracey suggest we do to build shame resilience?
Step 1 – Work to maintain an authentic connection with yourself. This is truly essential for our ability to survive and thrive.
Step 2 – Make a list of the people in your life that you value and want to stay connected to.
Step 3 – When you're in struggle, ask yourself "what's the most loving and compassionate thing I could say to myself in this moment?"
Most importantly, practice building your shame resilience!
---
Dr. Tracey O'Connell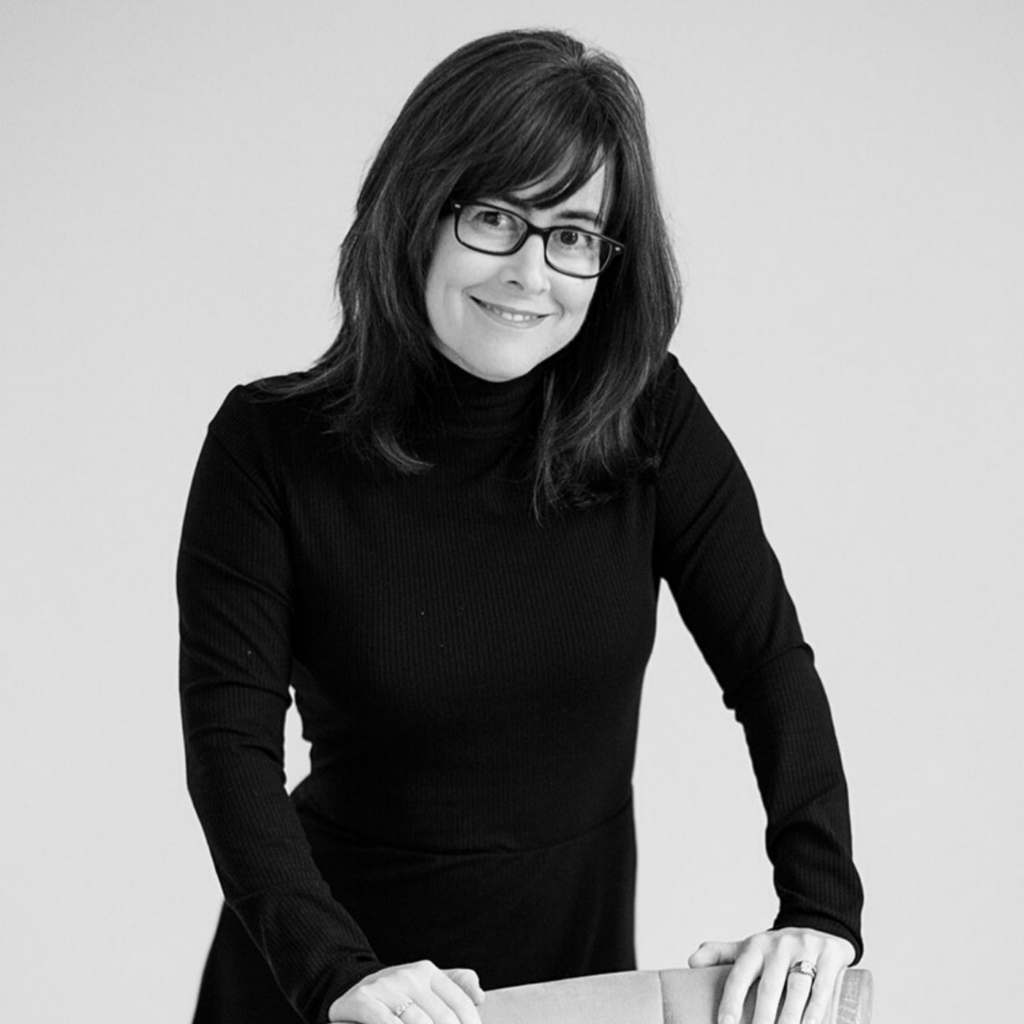 Tracey O'Connell is a "recovering" radiologist and mindset coach who works with teens and adults who want to go from "not good enough" to more confident and joyful, so they can show up more boldly and authentically in everything they do. She can be found at her website www.traceyoconnellmd.com, on her YouTube channel at Tracey O'Connell, MD or on social media where she posts inspirational quotes and commentaries about daily life on Instagram @traceyoconnellmd and Facebook @Tracey Holland O'Connell.