SurgeonMasters has transitioned Physician Coach Training to an International Coaching Federation (ICF) Level 1 accredited coach training program for 60 total hours of coach-specific education/training. The Level 1 designation by the International Coaching Federation signifies the training program meets the rigorous and robust ICF accreditation standards and requirements.
"We are excited to bring coaching to an even broader physician audience. There are so many untapped applications for coaching in the healthcare space from personal growth to patient care." Jeff Smith, MD, FACS, PCC, Director of Education and SurgeonMasters CEO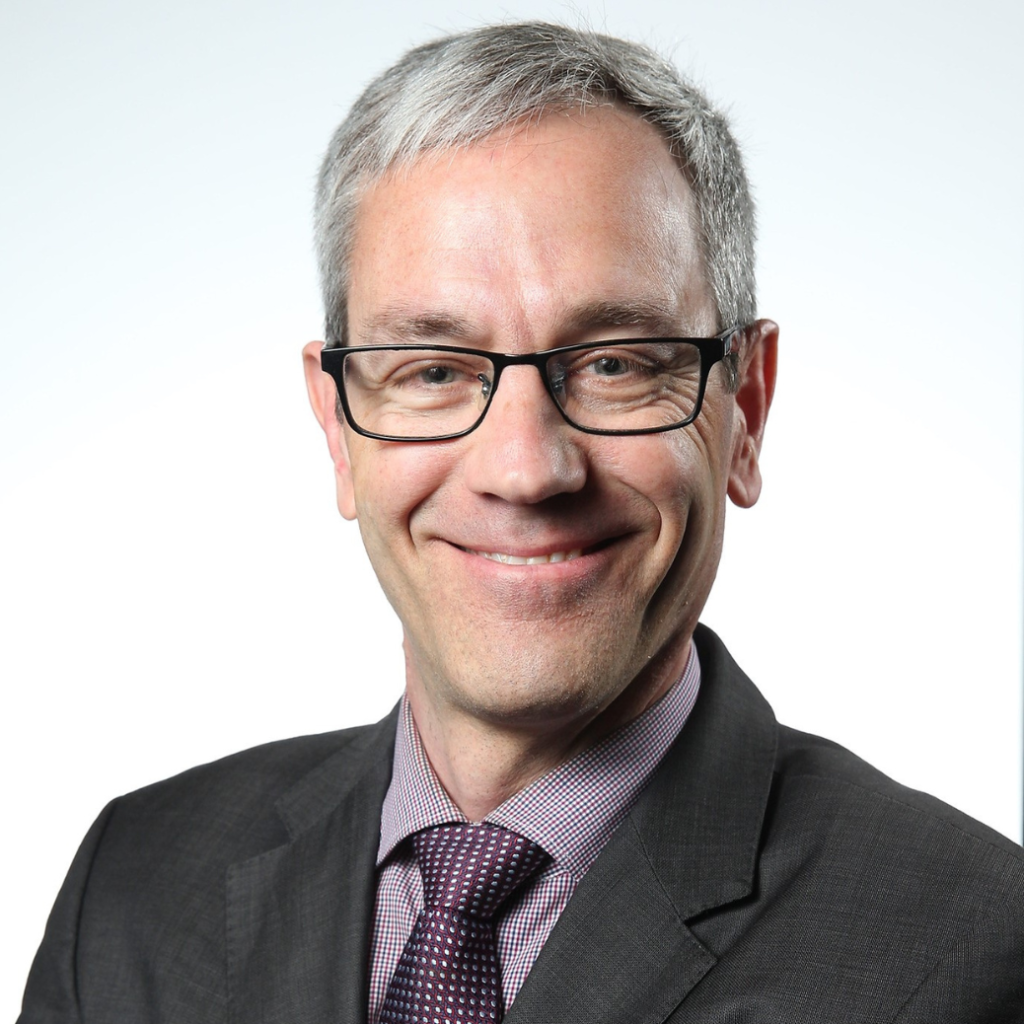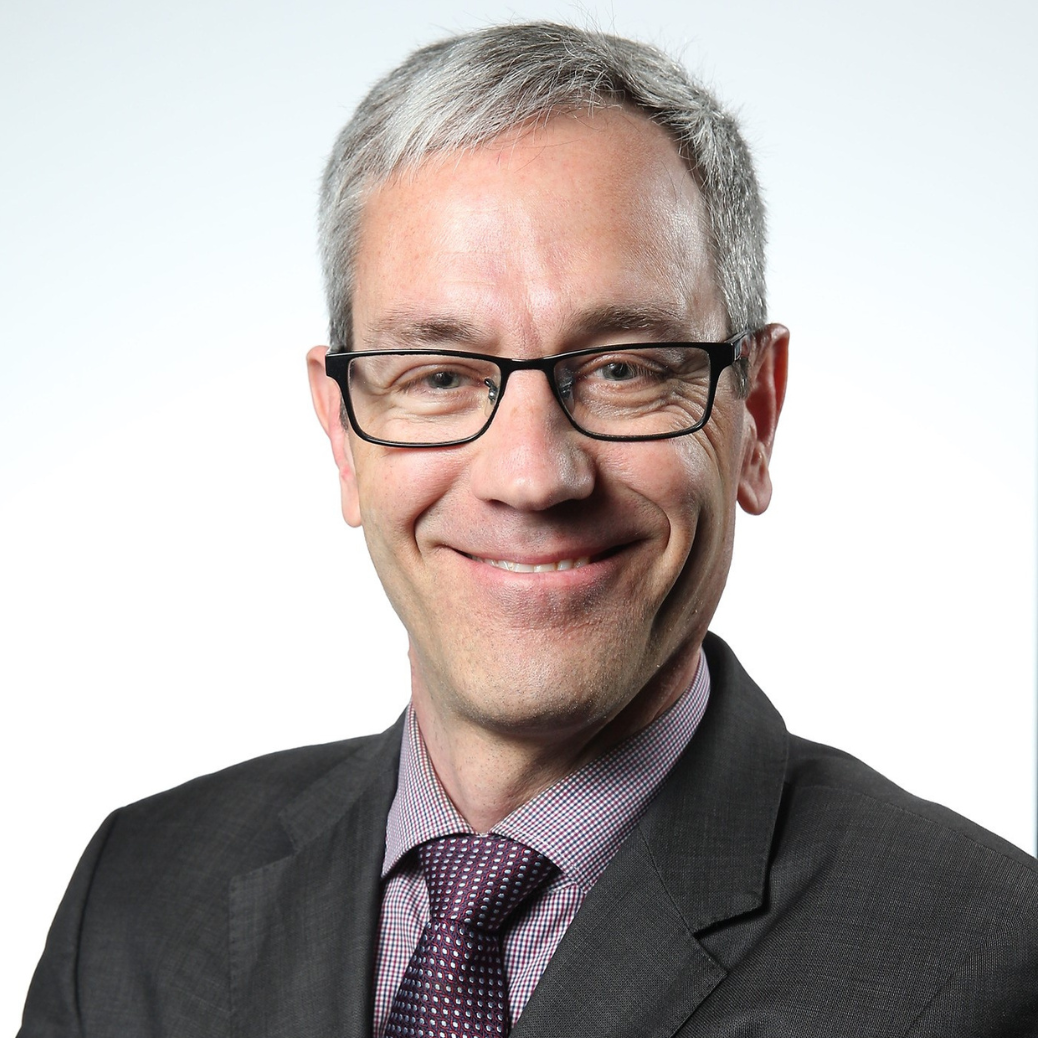 ICF Level 1 Accreditation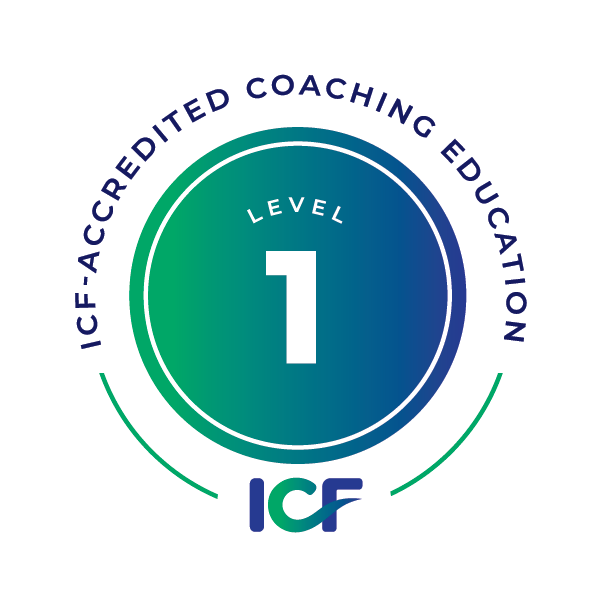 Level 1 accreditations include comprehensive instruction around the ICF Core Competencies, Code of Ethics, and ICF definition of coaching. 
Level 1 accreditation is for programs of at least 60 contact learning hours and is designated as Associate Certified Coach (ACC) Accredited Education. 
Level 1 accreditation also includes Mentor Coaching, observed coaching sessions, and a comprehensive final exam that evaluates a participant's coaching competency at the ACC Credential level. Graduates from Physician Coach Training Level 1 education and training program may apply for the Associate Certified Coach (ACC) Credential from the ICF using the Level 1 application path if they meet the credentialing application requirements.
About Physician Coach Training
SurgeonMasters Physician Coach Training is for physicians who want to develop executive coaching skills and become an Associate Certified Coach (ACC). Physician Coach Training is an International Coaching Federation (ICF) Level 1 accredited program and offers 24 Continuing Medical Education (CME) credits. The training curriculum features 30 hours of asynchronous independent study videos and articles and 30 hours of live practice coaching with physician colleagues. Participants develop their coaching skill set and business by engaging in a deliberate practice cycle of learning, reflection, and coaching practice.
Physician Coach Training is delivered in 8 Modules featuring:
Independent study articles and videos
Physician coaching training videos
LIVE practice coaching practice with feedback from participants and instructors
Contact Paul Hiller at [email protected] to learn more about Physician Coach Training.  
Subscribe to the SurgeonMasters mailing list to receive updates on offer a variety of educational materials including regular blog articles, podcasts, and webinars.