Mission
Our mission at SurgeonMasters is to empower more surgeons and physician around the world to make positive and lasting improvements in their lives. We achieve this through physician-to-physician coaching and coaching training programs designed to support surgeons' personal and professional wellness.
Founder's Story - Jeffrey M. Smith, MD
After 13 years as an Orthopaedic Trauma surgeon, I was very concerned that I wouldn't be able to sustain my clinical career as long as I had hoped. I was very successful by most everyone else's definition. However, I was experiencing a great deal of wear-and-tear from chronic and acute physical injuries as a surgeon, falsely believing my physical "toughness" to endure pain was a badge of honor, and almost ignoring some numbness from nerve damage until treatment wasn't a great option. All of this took a toll mentally, emotionally and spiritually.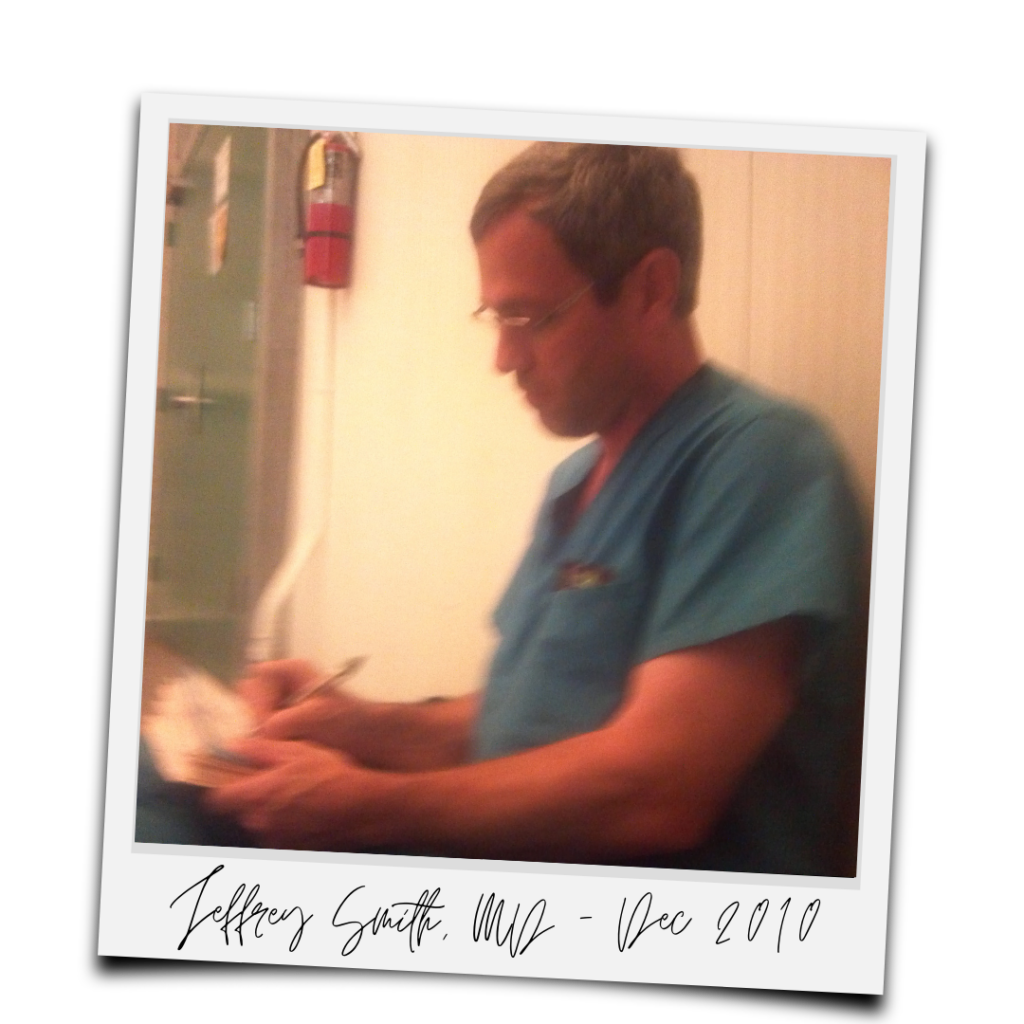 As Surgeons, we are convinced we need to be superhuman to benefit patients (and the system!) If we have a less than perfect surgery (or even worse, an adverse outcome), you're not supposed to talk about your internal experience as a human and are expected to "suck it up" and move on to care for your next patient. Measuring our clinical, professional, and personal results against the unrealistic bar of perfectionism is not internally healthy.
Moral Injury & Death by a Thousand Cuts
These were just a few of the "thousands of cuts" I experienced as moral injury and leading me down the path of burnout. I wasn't alone in feeling this way. Talking to my peers, it was clear the healthcare system does a poor job supporting surgeon self-care and providing the positive skills to cope with surgery's stresses and challenges. Surgeons deserve better.
So, as part of an elaborate exit strategy out of clinical practice, I enrolled in a coach training program for people looking to become life or executive coaches. It turned out the people and the experience were something significantly out of my comfort zone.
Challenging my comfort zone and the coaching strategies were healing for me. It showed me I was more than a surgeon—I was human too.
Supporting Surgeons
By combining the new skills I learned through my coach training with my passion for learning and caring for others, I created SurgeonMasters to do more for surgeons' well-being. I want to bring coaching concepts inside and outside the operating room and provide surgeons a supportive, non-judgmental, and enriching environment for self-development and innovation.
As our team of coaches and community continues to grow, the goal remains the same: Empower surgeons to find a rhythm in their life and be the person they aspire to be. We believe every physician should have a coach.
Welcome to SurgeonMasters.
I want to hire a physician coach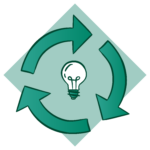 Get the one-on-one support that you need to openly discuss topics such as career growth, balancing home and work, moral injury, and more.
I want to become a physician coach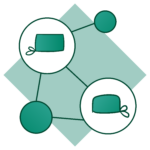 Apply to go through our comprehensive coaching curriculum and help create a supportive learning environment with physician peers.
Join our Surgeon Community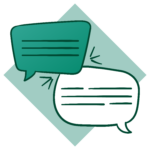 Interact with a wider network of surgeons in the pursuit of goals and interests, and managing common challenges and frustrations.
I want to support surgeons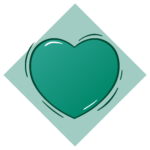 For hospital administrators looking to support their surgeons' well-being and improve surgeon engagement, retention, and staff relationships.