Who is supporting your best?
Physician coaching supports the goals of hospital administrators and physician clients. Physician coaching is different from signing your team up for resilience training or seminars. Physician coaching is a partnership that provides a confidential space for reflection, a system of accountability, and a partner to plan next steps. Coaching centers the relationship on the needs of the physician client and their best performance. SurgeonMasters  engage each client with curiosity and compassion to support their best practice. 
How Do Healthcare Organizations Benefit?
Greater job satisfaction 
Higher level of retention 
Improved patient outcomes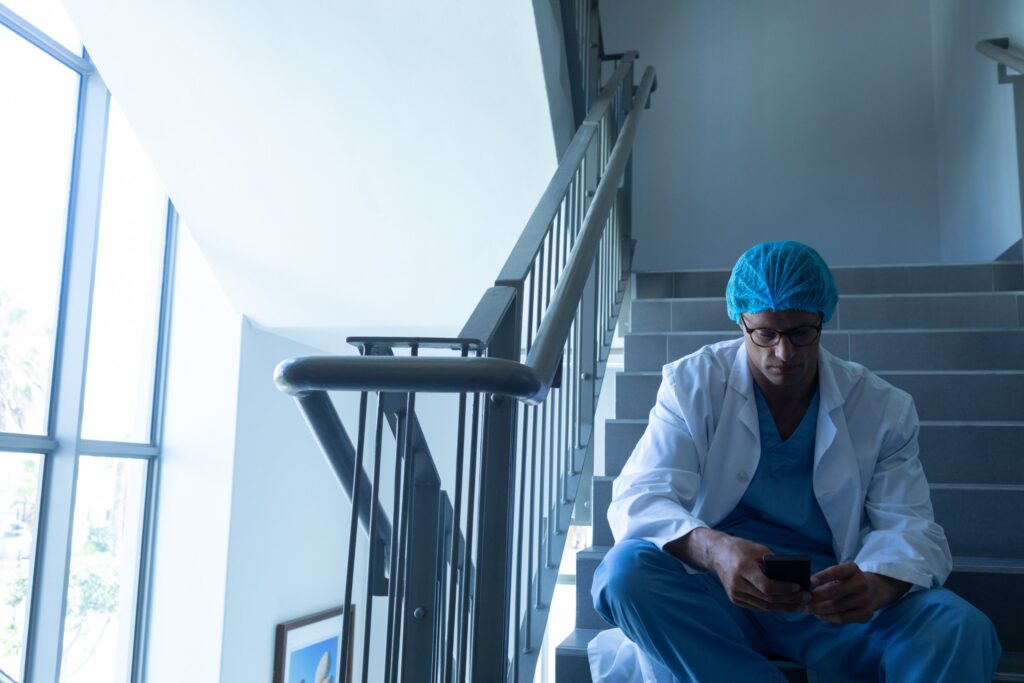 Why hire a physician coach?
At SurgeonMasters, our coaches specialize in understanding physicians—because we're physicians too. The practice of medicine presents unique challenges, and a physician coach understands the complexity of navigating the system. Our coaches have experienced the same stress and conflicts that arise from trying to balance patient care, career development, and family life.
SurgeonMasters' physician coaches partner with a physician clients to:
Create a safe space to gain perspective and clarity around personal or professional challenges.

Discuss interpersonal relationships and communication styles.

Examine leadership styles and decision-making.

Implement wellness habits and prioritize self-care (Work / Life Balance).

Create improvements in clinical and team efficiencies.

Manage patient complications and improve outcomes.
All coaching programs are customized to the client. 
Physician Coaching plans consist of 6 or 12 coaching calls.  This allows time to for a client to develop rapport with their coach and iterate the coaching cycle as they work toward their goal.  Here's what a client receives in a standard physician coaching package:
55-minute coaching calls on the phone or videoconference. 
A trained physician coach to support the process.
Accountability for follow-through on decisions and next steps.
Powerful questions to deepen the critical thinking process.
A Sounding board to share ideas and to develop strategic plans. 
A pledge from your coach and SurgeonMasters to 100% confidentiality.  
Need coaching for multiple team members?
Connect with the SurgeonMasters Team!
Moving. Forward. Together.