Special events to practice wellness.
SurgeonMasters is pleased to sponsor Wellness Events at the 2023 Orthopaedic Trauma Association (OTA) Annual Meeting in Seattle, Washington. 
To register for any of these events, go to the OTA website. Keep reading for information, dates, and times of the special wellness events.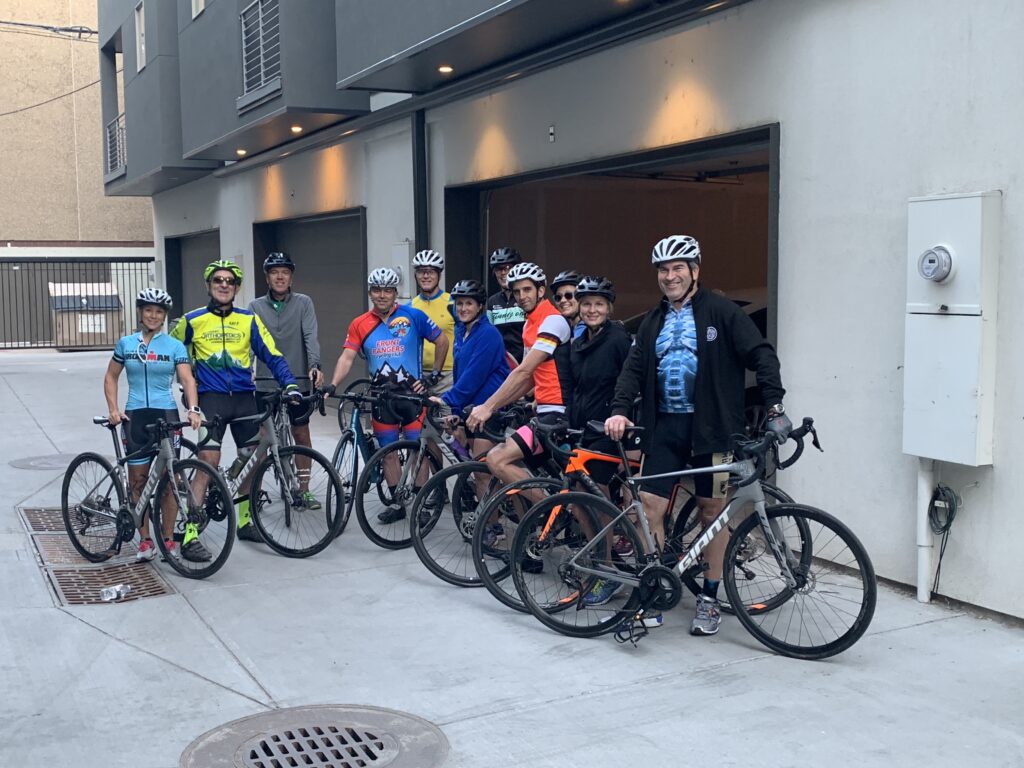 Tour de Bone Bike Ride
Wednesday, October 18, 1:00 PM – 4:00 PM
Bike rental required – $110
Your space is not secured until you have paid the rental fee.
Space is limited to 15 riders. Seattle by Bike!
Tour Description: Join your colleagues and Seattle Bicycle Tours to experience the sights, sounds, and smells that make Seattle a gem of a city. After gearing up, you will bicycle through Seattle's Olympic Sculpture Park on our way to the Ballard Locks. You will get a chance to rest and explore this amazing area and the really cool salmon fish ladder. Your bike guide will navigate you through the hipster neighborhoods of Ballard, Fremont, South Lake Union, Seattle Center, and Queen Anne on an amazing interurban bicycle trail. You will experience breathtaking views, old railroad bridges, Theo's Chocolate Factory, a boat museum, and so much more. You will end your adventure biking through the Heart of Seattle on your way back to the waterfront.
Meeting location: Pick up your bicycle and helmet at the Vine St Storage unit directly across from the Edgewater Hotel on the corner of Alaskan Way and Wall St; Look for the green SBT signs. We anticipate this moderate physical activity will foster an excellent environment for exploring and connection with your fellow riders / OTA meeting attendees.
Click below to register. Navigate to the tour on 10/18 at 1:00 pm.
Bike Pickup: Your bike will be set up and ready at the start of your tour.
Yoga
Thursday, October 19, 6:30 AM
Location: Urban Yoga Spa, 1900 4th Ave Seattle, WA 98101
The studio is located at the corner of 4th and Stewart, about a 7 minute walk from the convention center. The address is: 
Meditation
Friday, October 20, 6:30 AM
Room: Convention Center Room 203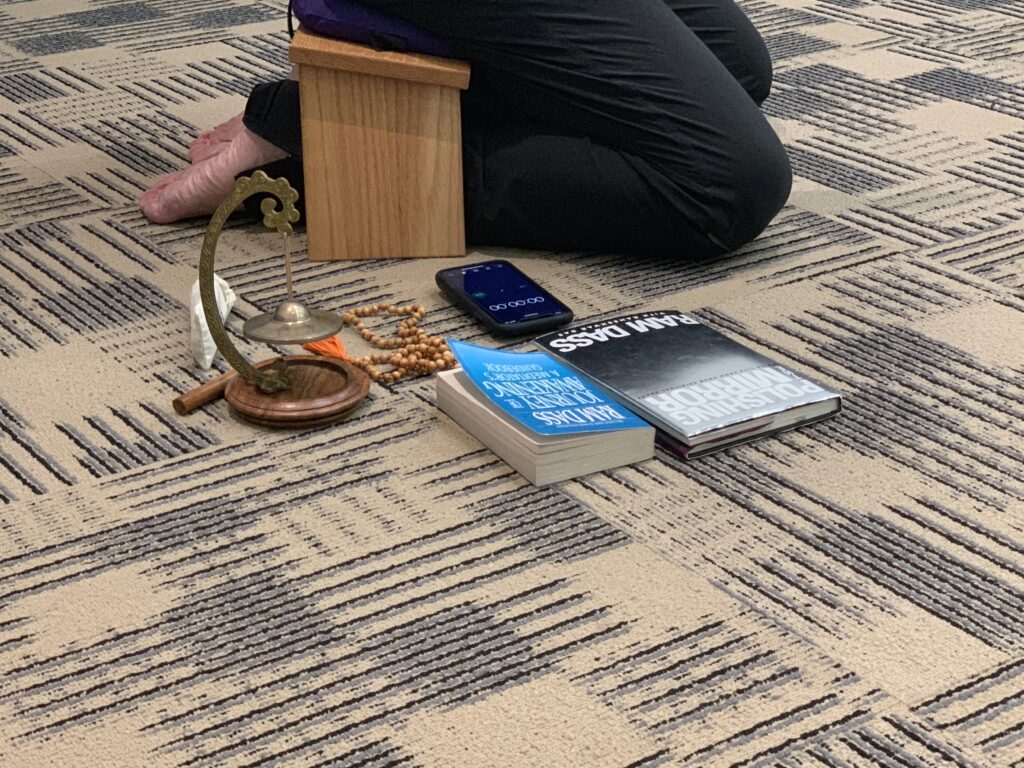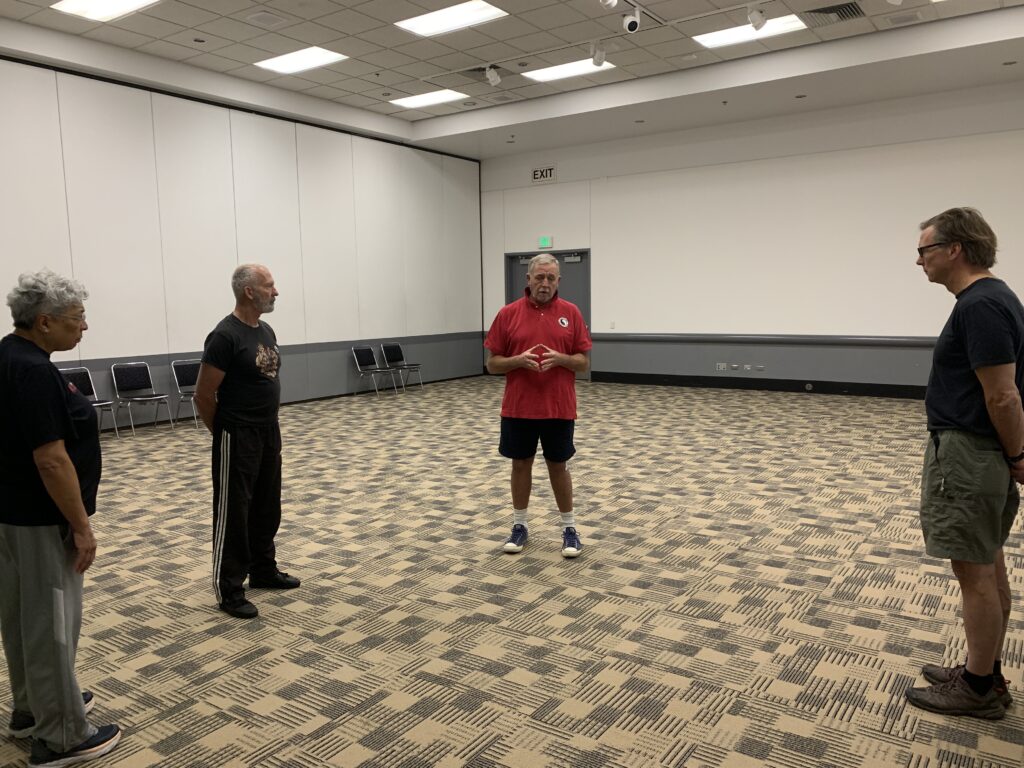 Tai Chi
Saturday, October 21, 6:30 AM
Room: Convention Center Room 203
Enjoy the connection and fun with colleagues at the 2023 OTA Annual Meeting.