On August 16, 2023 the Journal of Bone & Joint Surgery (JBJS) published "What's Important: Living (and Thriving) with Stress" authored by Robert M. Ostrum, MD; Kelly Gilrain, PhD; and SurgeonMasters CEO and coach, Jeffrey M. Smith, MD, FACS, PCC.
Current medical training often does not include stress management or self-care as a part of the curriculum. Surgeons are under great stress and mistakes can lead to self-pity and self destruction. Improving emotional intelligence in order to deal effectively with stressors is key to preventing burnout, improving professional fulfillment, and engaging in self compassion.
"Thank you to my co-authors for recognizing the importance of this topic and inviting me to partner on this publication. 10 years ago this topic was taboo, and now we're starting to stress (pun intended) the importance of well-being. I look forward to continuing to offer peer support through research, education, and coaching." Jeff Smith, MD, FACS, PCC SurgeonMasters CEO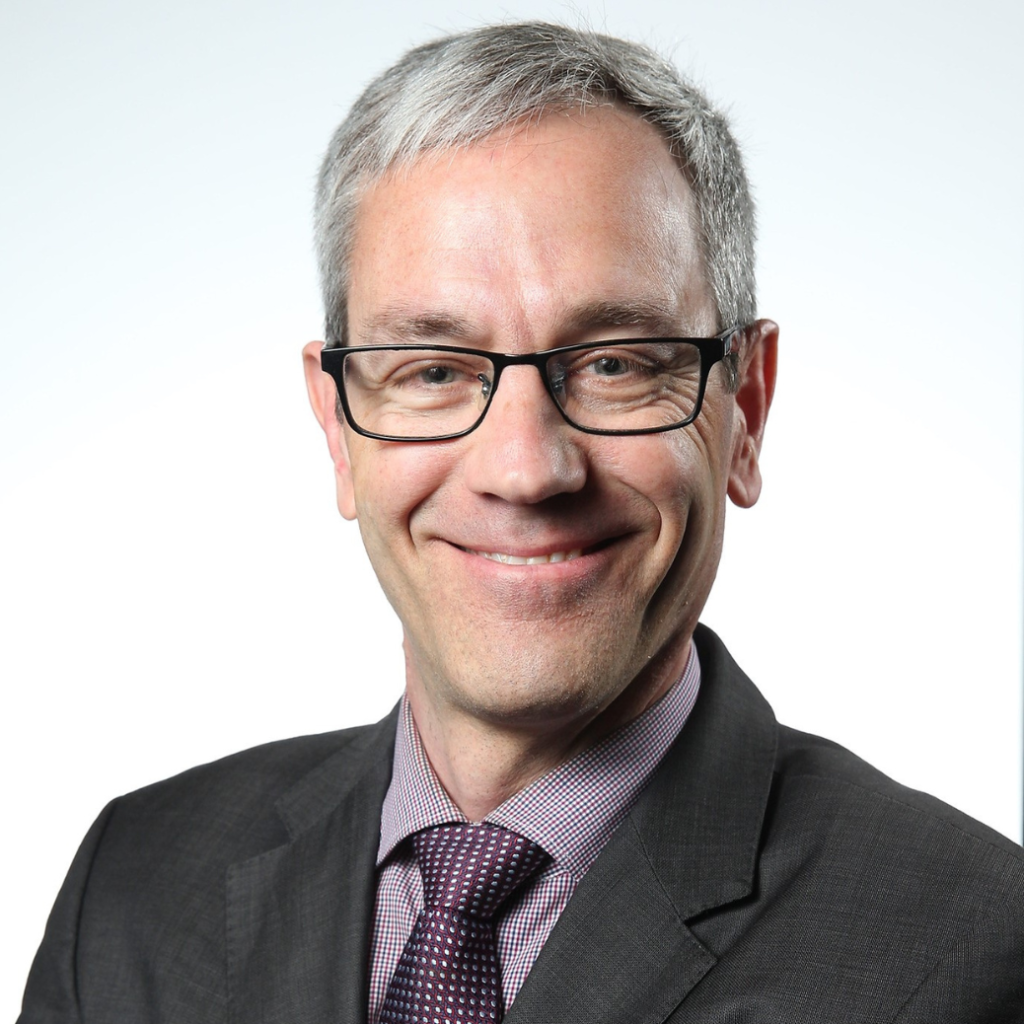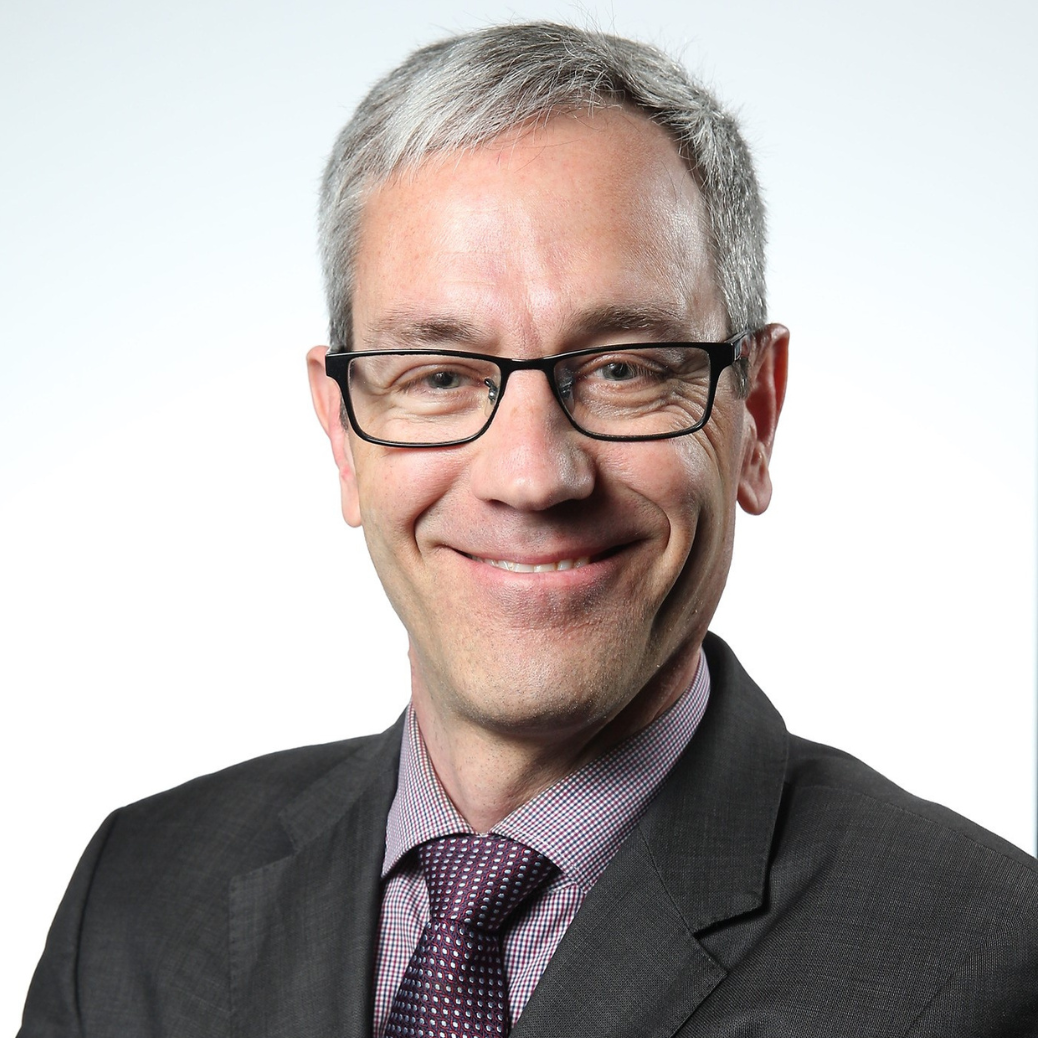 About JBJS
JBJS was founded by the American Orthopaedic Association in 1903 and is the Official Journal of the American Orthopaedic Association. An independent, non-profit journal, it is the gold standard in peer-reviewed scientific information in the field. JBJS publishes evidence-based research to enhance the quality of care for orthopaedic patients.
About Jeffrey M. Smith, MD, FACS, CPC
Dr. Jeffrey M. Smith is a practicing Orthopaedic Traumatologist, Director of the San Diego Orthopaedic Trauma Fellowship, and a physician coach. With over 20 years of experience within an academic and private practice, he has learned to cope with the ups and downs of being a performance-driven surgeon and even experienced some episodes of burnout during his career. Through his personal experience and research, he has developed his own methodology for performance improvement – The 8 PRACTICEs of Highly Successful Surgeons, techniques that address resilience training, professional development, leadership training, surgeon wellness and burnout prevention. Dr. Smith continues to be driven by his passion to positively impact the lives of his patients recovering from injury as well as other Surgeons to transform their habits inside and outside the operating room with the goal of creating sustainable, lifestyle-friendly surgical practices.
Contact Paul Hiller at [email protected] to learn more about booking Jeff to speak at your next event.  
Subscribe to the SurgeonMasters mailing list to receive updates on offer a variety of educational materials including regular blog articles, podcasts, and webinars.