Most of us are familiar with mentoring from our own training experiences. Through medical school, residency, fellowship, and even in practice, many of us likely had multiple mentors that we admired and emulated. For me, those mentors came with varying levels of experience—some were residents and fellows, just a few years ahead of me, and others were surgeons in practice.  I tried to learn as much as I could from their experiences and relied on their guidance to reach my goal of becoming an orthopaedic surgeon. I am sure that this is a relatable experience for most. My mentoring relationships have generally worked for me. 
I became an academic orthopaedic surgeon by identifying individuals whose careers were similar to what I wanted and doing what they did.  I copied what worked for them.  And it worked for me, too—for a while.  Then, I found myself in a place where I didn't feel like I was in control of my own path.  I needed to focus on becoming the surgeon and person that I wanted to become.  But I had no idea how to do that.  Luckily for me, a coach came into my life at the right time.  I was actually required to do coaching as part of my job, but I really had no idea what coaching was.  I already had so many mentors and didn't know how this relationship would be any different.
Through my own experience with coaching, I learned that there are some key differences between coaching and mentorship:
Mentorship relationships typically arise from proximity, such as the same institution or a mutual connection. Additionally, mentors are typically admired by the mentee.  The personal aspects of mentoring relationships can make it difficult to pursue other interests or go in a direction other than what has been recommended. Coaching, on the other hand, typically provides a relationship that is free from bias or judgement.  Coaches are neutral parties—they bring a fresh set of eyes and ears to your career and life.  They leave room for you to be you.
Mentors generally tell you what they would do based on their experiences.  Their guidance comes from their own perspective and what worked for them.  Coaches create a structured process for personal and professional development that is centered on you.  They focus on what you want and help you develop strategies that will work best for you.
Coaches help you identify your strengths and leverage them to move forward—either to get out of a hole or to get to the next level.  While mentors are still important parts of career development in medicine, if you are looking for a deeper level of introspection that will help you grow personally and professionally, coaching may be for you.
Do you have something to share? Contribute! Email [email protected]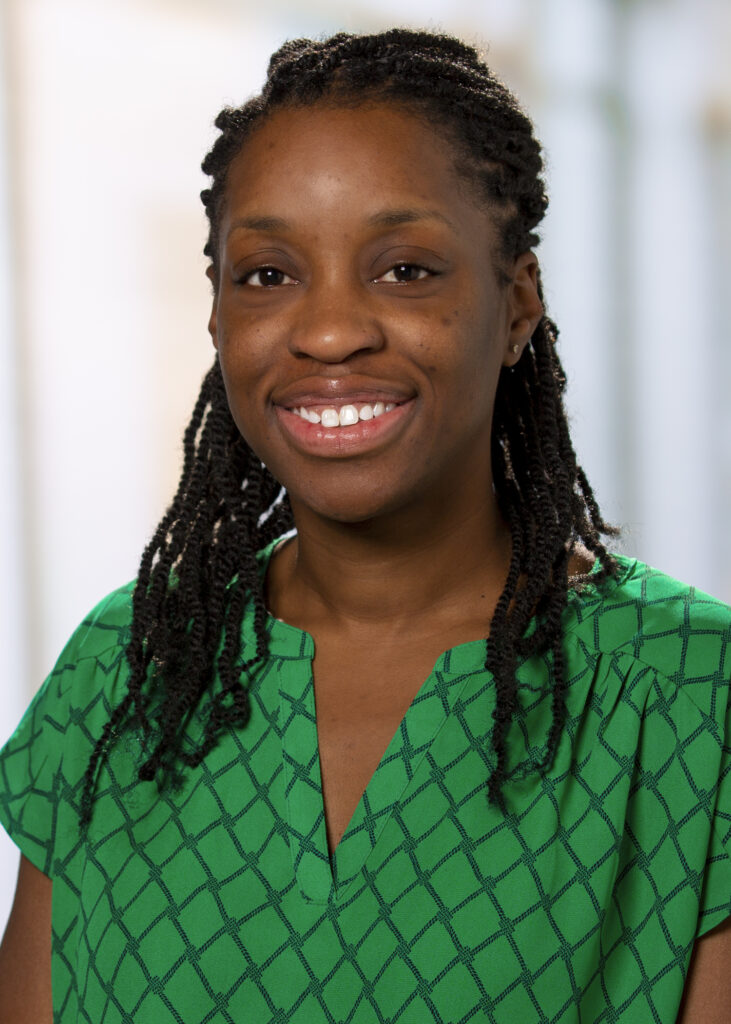 Muyibat is a board-certified orthopaedic surgeon in Saint Louis, Missouri whose clinical interests include primary and revision hip and knee arthroplasty. Outside of work, she enjoys sports, photography, and interior design.