I am a practicing Orthopaedic Traumatologist and a Professional Certified Coach (PCC). I have more than 750 hours of one-on-one surgeon coaching experience and 500+ hours of International Coaching Federation (ICF) accredited coach training. 
With over 20 years of experience within academic and private healthcare systems, I have developed my own system to cope with the ups and downs of being a performance-driven surgeon managing episodes of burnout in a demanding career. Through my personal experience and studies, I have developed The 8 PRACTICEs of Highly Successful Surgeons, a coaching methodology that addresses communication, leadership, time / life management, and more. I continue to be driven by my passion to positively impact the lives of patients recovering from injury, and helping physicians create the life and practice they want.
You can find my thoughts about the practice of medicine in the SurgeonMasters blog and as the host of the SurgeonMasters Podcast, Life Improvement Strategies for the Surgeon Who Wants More… in 10 Minutes. I also frequently share my perspective in presentations on topics like surgeon wellness, surgeon coaching, and my experience with burnout.
Coaching Specialty: Practice Optimization, Physician Wellness, Work-Life Rhythm, Surgeon Peak Performance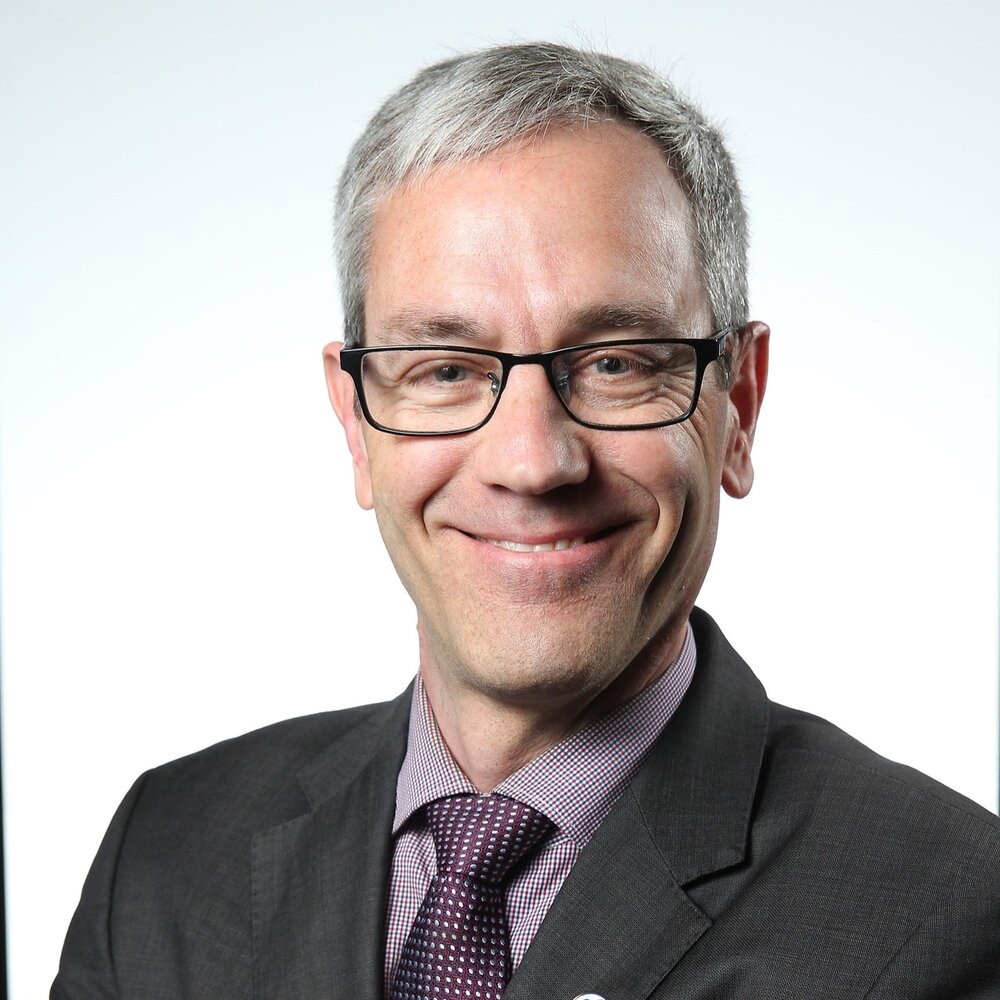 There are countless reasons why physicians choose the medical profession. The opportunity to make a positive impact on someone's life, to heal, and to bring
Read More »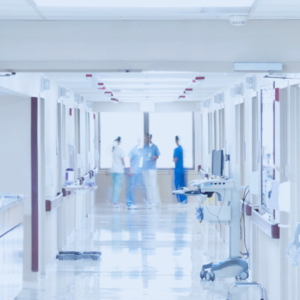 As physicians, our lives are easier when we empower those around us. Patient care and leadership are two obvious examples of how empowerment can improve
Read More »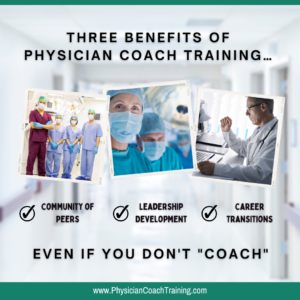 When I started my coach training program, I was seeking an exit strategy from the nonsense in the healthcare system. I was tired and I
Read More »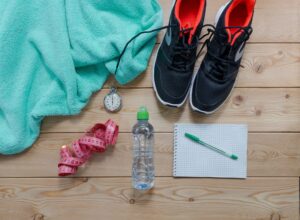 Dear Community, What if Continuing Medical Education (CME) was tailored to our needs? The primary focus of CME has traditionally been on clinical knowledge and skills.
Read More »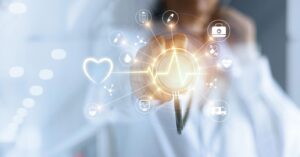 Dear Community, What would it look like for physicians to rethink resilience? People often refer to resilience as your ability to bounce back from challenges.
Read More »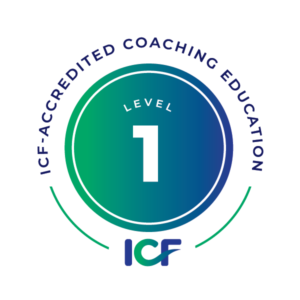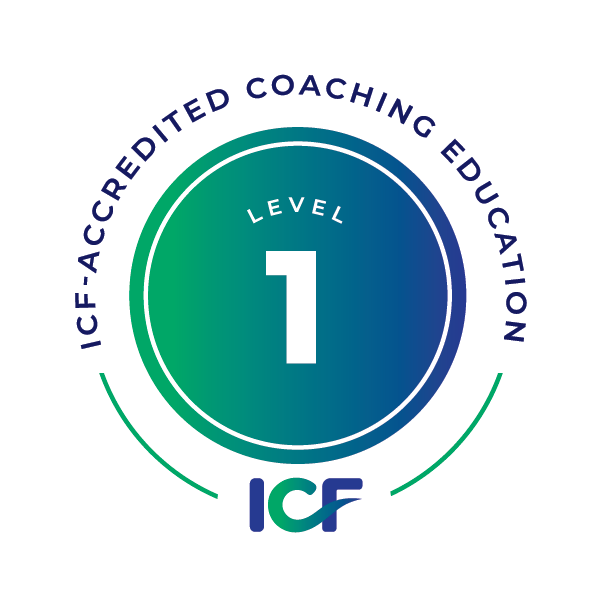 SurgeonMasters has transitioned Physician Coach Training to an International Coaching Federation (ICF) Level 1 accredited coach training program for 60 total hours of coach-specific education/training.
Read More »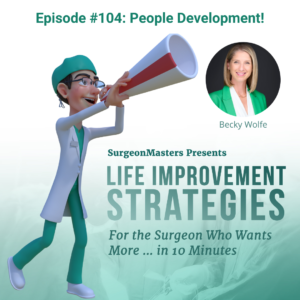 Pump the brakes on your week and take 10 minutes to make your life as a surgeon just a little better… Jeff welcomes to the
Read More »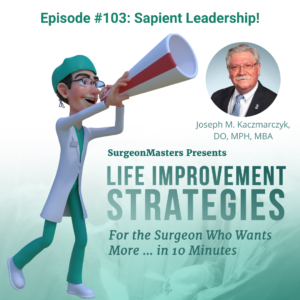 Pump the brakes on your week and take 10 minutes to make your life as a surgeon just a little better… Jeff welcomes to the
Read More »
Pump the brakes on your week and take 10 minutes to make your life as a surgeon just a little better… Jeff welcomes to the
Read More »
As physicians we're taught to bury emotions. That may mean our health and well-being can come second to that of our patients.  But it doesn't
Read More »
What is it about titles? I have several hang-ups about titles. I don't want to have my name followed by a bunch of titles. It
Read More »
Hi Community, During the holiday season, I reflect on my life and career in a more spiritual way (not necessarily just religious) than I do
Read More »