There are countless reasons why physicians choose the medical profession. The opportunity to make a positive impact on someone's life, to heal, and to bring hope are among the driving forces that keep many of us going. Recently, I received an email from a patient, Christine Peecha, that reaffirmed my motivation in medicine. This patient not only reminded me why I chose to become a surgeon, but also inspired me with her incredible journey of resilience, determination, and selflessness. During the relentless routine of daily practice, it is too easy to lose sight of the reasons we entered medicine amidst an ever-demanding environment. This blog is a testament to the power of medicine, the strength of the human spirit, and the immense joy of being a healer.
The Impact
Receiving such an email from a patient is a moment of pure joy. It encapsulates the essence of why we become doctors in the first place. We dedicate our lives to the pursuit of knowledge, honing our skills, and refining our craft to help others. Every patient represents a unique story, and every success has potential to fuel our motivation to keep going, to keep pushing the boundaries of medical science, and to make a difference in people's lives.
The Boston Marathon and Overcoming Challenges
The Boston Marathon is renowned for its rich history, challenging course, and inspiring participants. For Tina, completing this prestigious race was not just a personal accomplishment but a testament to her determination and resilience. It was a celebration of overcoming adversity, physical and mental challenges, and reclaiming her life. And in the process, she not only achieved her goal but also raised over $11,000 for Boston Medical Center's mental health services.
A Tribute to Cousin Lauren
Tina's motivation behind her marathon run touched me deeply. In memory of her cousin, Lauren, who tragically lost her life to suicide in 2021, Tina chose to raise funds for mental health services. This act of selflessness embodies the spirit of healing and compassion that goes beyond physical well-being. It reminds us that as doctors, our role extends beyond treating ailments to supporting mental health and promoting overall wellness.
The Power of Medicine
As doctors, although we have to deal with adversity, we have the privilege of witnessing the transformative power of medicine. From repairing broken bones to diagnosing illnesses and treating illnesses, our impact extends far beyond the physical realm. We have the opportunity to restore hope, alleviate suffering, and empower individuals to lead their best lives. Receiving an email like the one I shared with you is a reminder of why I am a doctor. It encapsulates the incredible journey of a patient, the triumph over adversity, and the profound impact we can have as healers.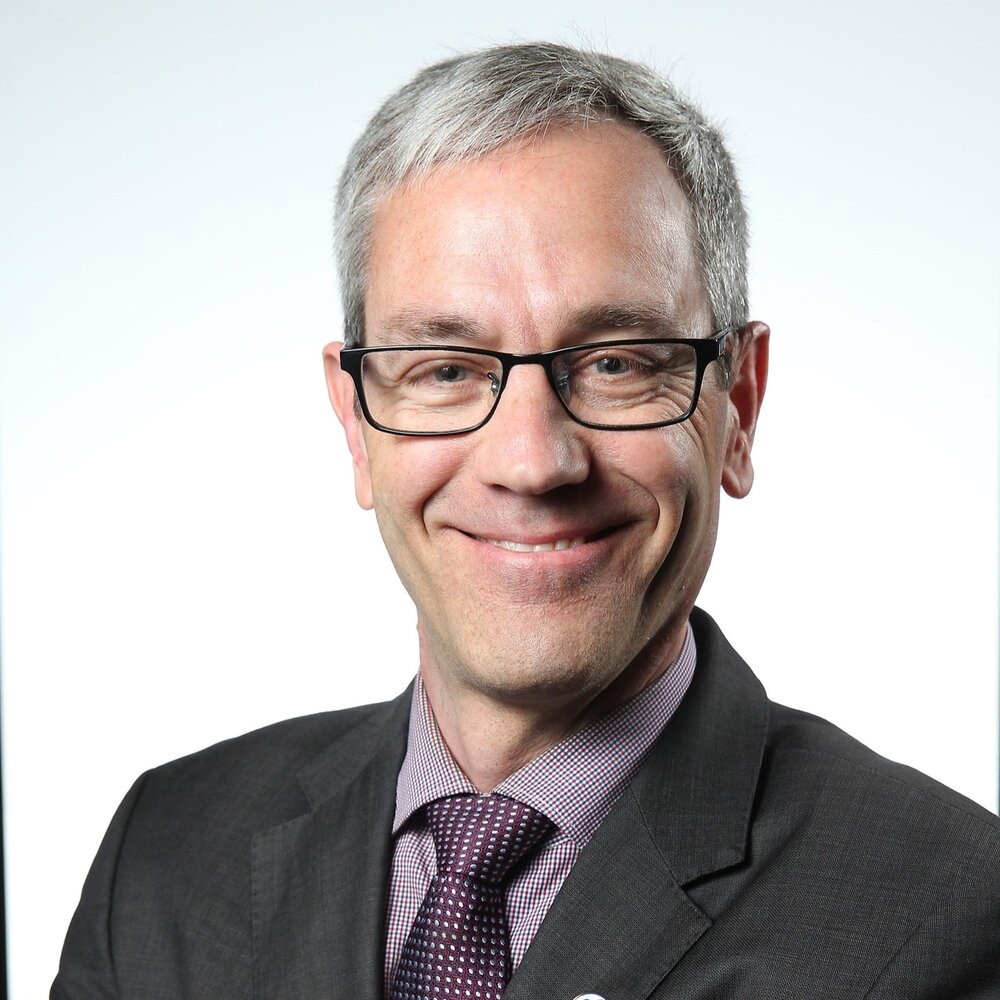 Jeffrey M. Smith, MD, FACS, PCC
Jeff is the CEO of SurgeonMasters and a practicing Orthopaedic Traumatologist, Director of the San Diego Orthopaedic Trauma Fellowship, and a physician coach. With over 20 years of experience within academic and private healthcare systems, he has developed his own system to cope with the ups and downs of being a performance-driven surgeon managing episodes of burnout in a demanding career. Through his personal experience and studies, he has developed The 8 PRACTICEs of Highly Successful Surgeons, a coaching methodology that addresses communication, performance improvement, time/life management, and more. Dr. Smith is driven by his passion to positively impact the lives of patients recovering from injury, and helping physicians create the life and practice they want.