As physicians, our lives are easier when we empower those around us. Patient care and leadership are two obvious examples of how empowerment can improve our lives. If we can empower our patients to own the healing process, we see them do better. When we empower those we lead, we can focus on the critical aspects of our roles. One effective strategy to empower others is to use active listening. Not listening simply with silence, but to actively engage in the communication process as a listener. To listen to understand, rather than listening to respond or rebut. I would like to share two examples of how active listening empowers others.
Physicians love information. If we're informed, there are no surprises and we can make sound decisions. Use active listening to get others to share information. For example, subtle skills like a head nod or verbal cue like a 'hmmm' may sound insignificant, but non-verbal cues like these signify interest in what the speaker is saying. Cues like these can invite the speaker to share more without disruption. Essentially, you're saying, 'that's interesting, tell me more.' When we empower others to share full and honest information, our decisions become more informed. The communicator will feel empowered to continue sharing information they think is relevant.
On the other hand, a verbal cue like "hmmm" could also signify a million other things, like disinterest, disapproval, questioning, surprise, or disappointment. Just as active listening skills can invite a speaker to share more information, not paying attention to how we are listening can have the unintended opposite effect. It can shut down the communication if others feel like we are not listening or if we are disruptive.
What do physicians love more than information? Accurate information. When we use active listening skills we gain the ability to confirm understanding. For example, summarizing what we heard allows the speaker to clarify or confirm what they intended to communicate. We care what they have to say. If you heard correctly, they will hear you repeat what they said in their own words. If you misstate what they communicated, then they have an opportunity to correct you or add on to your understanding. This empowers them by signifying that their opinion matters and that you want to understand precisely what they are saying.
Active Listening Improves (with) Practice
There are many skills that fall under the category of active listening, including body language, verbal cues, and asking questions. Each of these skills can empower others, and each of them can be improved with practice. As the challenges of healthcare continue to evolve, physicians must find ways to limit their burden and find support where they can. By listening to others and empowering them, I think we'll find just as much benefit and less of the burden falling on us.
Jeffrey Smith, MD, FACS, PCC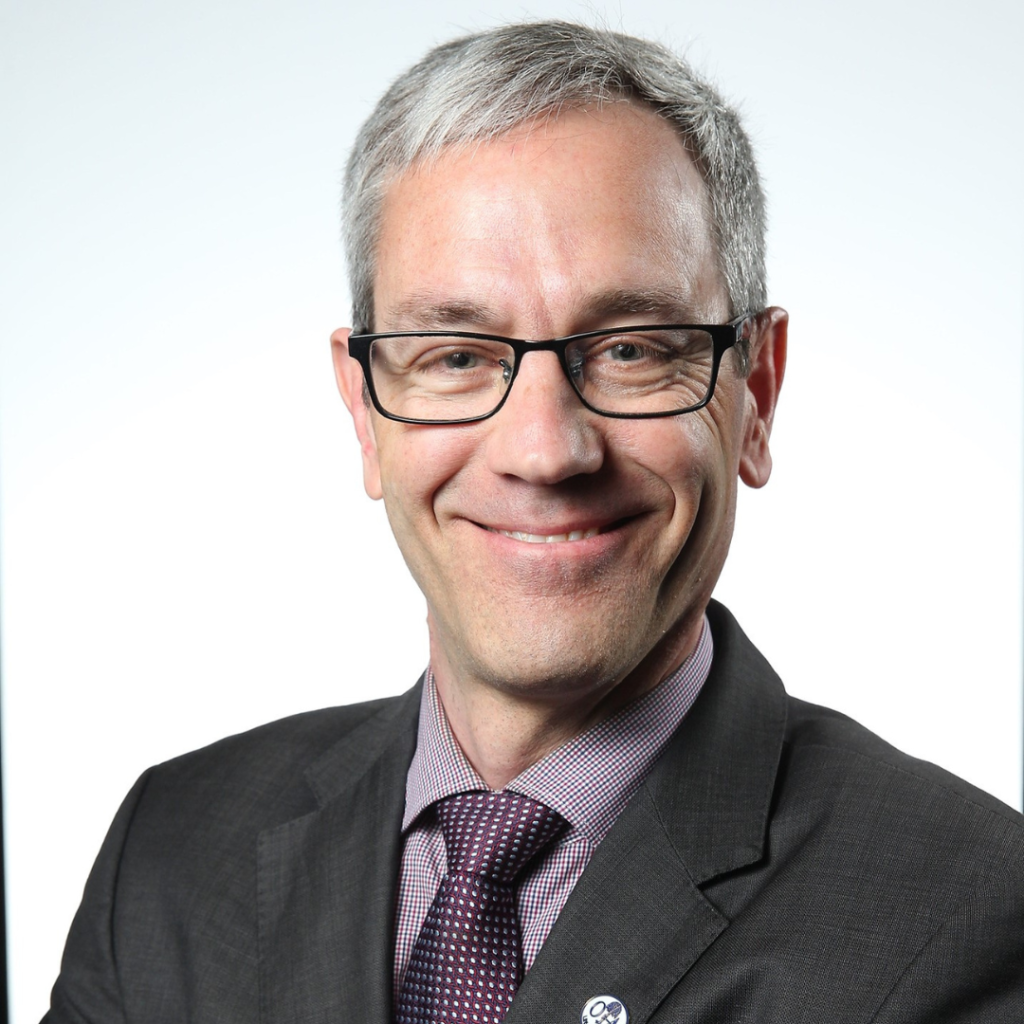 Jeff is a practicing Orthopaedic Traumatologist, the founder of SurgeonMasters, and a surgeon coach.  Through his personal experience and studies, he has developed his own methodology for performance improvement – The 8 PRACTICEs of Highly Successful Surgeons.
Learn more about Jeff by clicking here.