One-On-One Coaching Services
Coaching is a Collaborative Relationship that Supports a Surgeon's Personal and Professional Well-Being.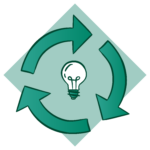 Surgeon Coaching - These are their stories.
Surgeon Coaching Demonstration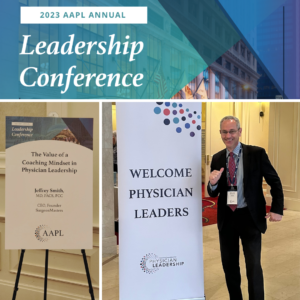 Dear Community: In early June I traveled to Chicago for the American Academy of Physician Leaders (AAPL) annual conference to present, "The Value of a
Read More »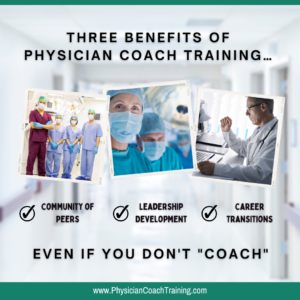 When I started my coach training program, I was seeking an exit strategy from the nonsense in the healthcare system. I was tired and I
Read More »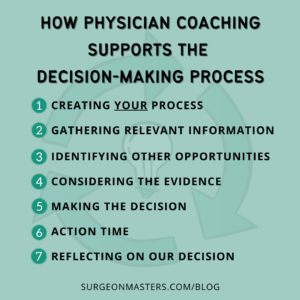 Surgeons and physicians are trained to be good decision makers. And we are very good decision makers, but there are plenty of reasons why we
Read More »
Physician Coaching to Enhance Wellness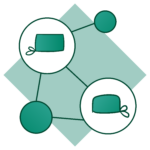 Become a Certified Physician Coach! Training features more than 60 hours of coaching education, including more than 30 hours of 1-on-1 coaching practice.